09:30 – 11:00
Exhibition
09:30 – 11:00
B2B Meetings
11:00 – 11:30
Coffee Break
11:30 – 12:00
Keynote - Czech Republic: Unique Meeting Destination in the Heart of Europe
TEREZA HOFMANOVÁ
Senior manager of Czech Convention Bureau

Inspiring, sustainable, innovative and hospitable. Learn more about all the possibilities Czech Republic offers.

* * * * *
Bio:

Tereza Hofmanová has been working on various projects in tourism sector for more than 13 years. In 2010 she joined the national tourist board of the Czech Republic – CzechTourism and in 2019 she became the Head of Czech Convention Bureau that unites all the key MICE players in the country and officially represents the Czech Republic on the international market. She actively participates in the Strategic Alliance of the European National Convention Bureaus and several other international associations.
12:00 – 13:30
Exhibition
12:00 – 13:30
B2B Meetings
13:30 – 14:45
Luncheon
14:45 – 15:30
Keynote - Meetology®: The behavioral science supporting live business events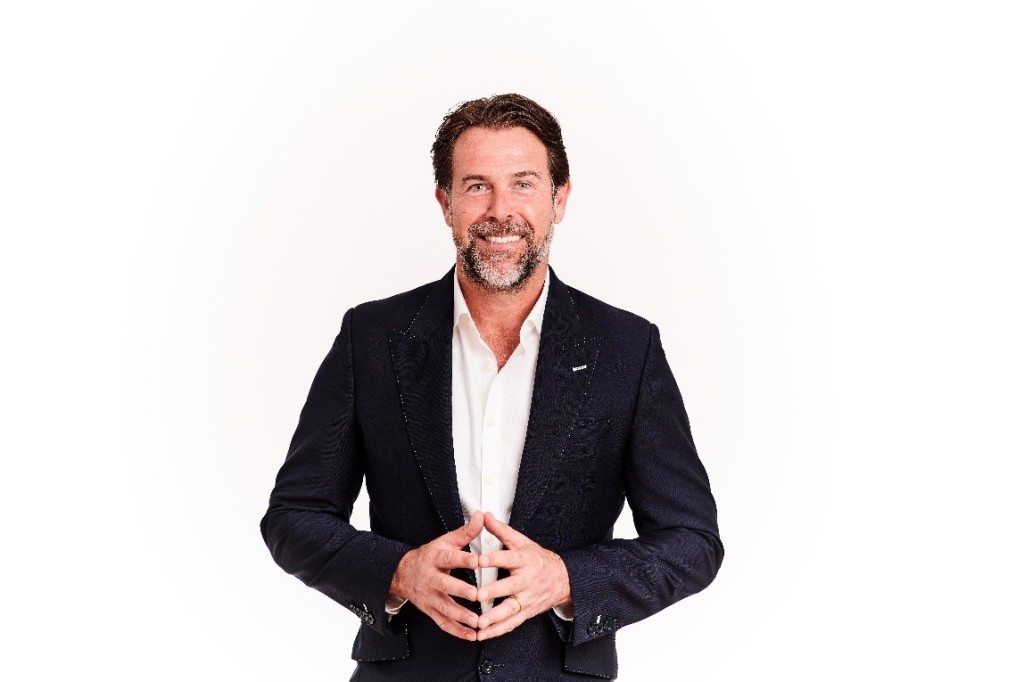 JONATHAN BRADSHAW
Founder and CEO of Meetology®
Now, more than ever, the meetings and events community need to be armed with compelling, evidence-based arguments about the benefits of meeting in-person. Explore why face-to-face interaction can't be beaten when it comes to doing business as well as the science behind how to do it really, really well.

* * * * *
Bio:
Jonathan has spoken in over 30 countries on the deep human need to be social, why face-to-face is the highest quality form of interaction and the behavioural science behind how to connect, interact and communicate. Learn more at www.meetology.com
15:30 – 17:00
Exhibition
15:30 – 17:00
B2B Meetings
17:00 – 17:30
Networking
20:00 – 23:30
Events Club Night at Hard Rock Prague, Dinner & Party
The Events Club Night with all participants together offers a night to remember. Hard Rock Cafe Prague, one of Europe's largest Hard Rock Cafes, is situated in the four-story V. J. Rott building, which features a beautifully decorated neo-Renaissance façade with colorful frescos. The 1,900-square-meter cafe is spread across three levels and a basement, and includes three vibrant bars, a Rock Shop®, and a unique compilation of memorabilia from Hard Rock's world-famous collection.
Here a flying buffet will be served, drinks will be served, and entertainment enjoyed. The Hard Rock Ptague houde band, Song Division and a DJ will offer a marevlous program, many other forms of entertainment will complete the Events Club Night.