I am thoroughly impressed by the organization of this event. The EC team has done a fantastic job in ensuring that every aspect of the event was executed flawlessly. From the event materials to the tours, dinners, event hotel, transfers, and more,...
Event Planet
A perfect size forum with a personal touch, and where all the staff knew my name from the very beginning. The quality of buyers was really good. I also love the possibility of the destination presentation.
Switzerland Convention & Incentive Bureau

The event was exceptionally well-organized, with high-quality hosted buyers and a perfect balance between productive working sessions and enjoyable networking and leisure activities. Overall, it was an incredibly positive experience.
Mövenpick Hotel Lausanne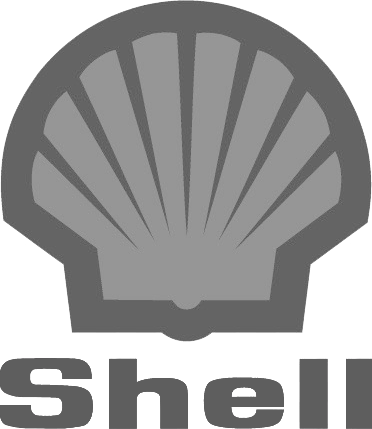 Highly productive, cleverly interactive, and all set in a friendly environment.
Shell EP Services
A well structured event that makes the best use of time, with a good balance of networking opportunities. It was a good way to build up contacts without being away for too long. Great experience!
Inmarsat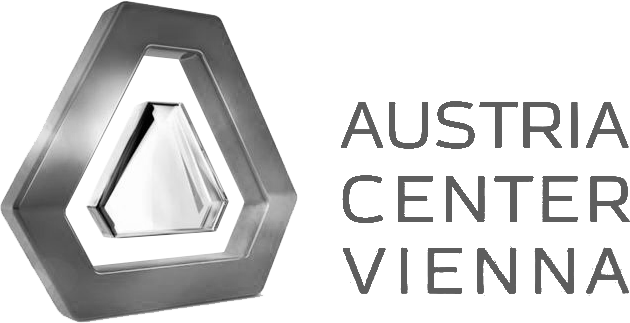 Very well organized with great meetings and carefully selected buyers that are sincerely interested and actual decision makers. I also much appreciate that the organization and the business meetings are more important than parties.
Austria Center Vienna

The event was well-organized, with clear communication, and lots of new contacts! The dinner venues and events were stunning, adding to the overall experience. The meetings were highly productive, resulting in positive outcomes already!
Superbude Wien Prater
I found the event to be very interesting, dynamic, and with an original concept. What I appreciated above all is that it is concentrated on human exchanges and allows us to do build great connections.
Tiveria Organisations

Fantastic event in great location, excellent time management and well-organised matching of buyers and suppliers. It was of great value to meet suppliers from different countries and less known regions as well!
American Express Meetings & Events

EC forums offer great meetings in a very nice environment and with limited out-of-office time! Thanks to the ideal size of the event you can seriously network with the hosted buyers and build good relationships!
INFINITY Hotel & Conference Resort Munich

A work-focused event. And that's what matters! Totally exceeded all my expectations!
Lisbon Marriott Hotel

The event was very successful and very well organized! Many interesting contacts and fruitful meetings contributed to a great overall event experience. It all formed a very refreshing and a new exciting picture of new booking options.
Teva Pharmaceuticals
The event is truly amazing! The selection of attending suppliers and buyers is top-notch, and the organization is just exceptional. All expectations are greatly exceeded!
FCM Travel Sweden

Very professionally organized event with high-quality buyers, productive meetings, fantastic keynotes, and a lot of networking!
Algarve Tourism & Convention Bureau

Perfect size of the event giving the opportunity to interact and connect with the buyers! Ideal duration of the event and great selection of attendees! Highly satisfied with the experience!
Eventivos DMC

Time-efficient, intimate, and energetic forum to source out the best local and regional solutions!
Freaks 4U Gaming

The MCE Experience was a perfect mix of getting to know the host destination and networking with a great selection of suppliers from across Europe. I always felt well taken care of! Thank you to the whole team for being such lovely and appreciative...
MCI Germany

A perfectly organized event with very carefully selected participants leading to promising business results!
Bohinj ECO Hotel

This is one of the best events I have attended! Insightful, meaningful, and a very high quality of attending buyers! Extremely well organised event!
Clayton Conference Hotel Burlington Road Dublin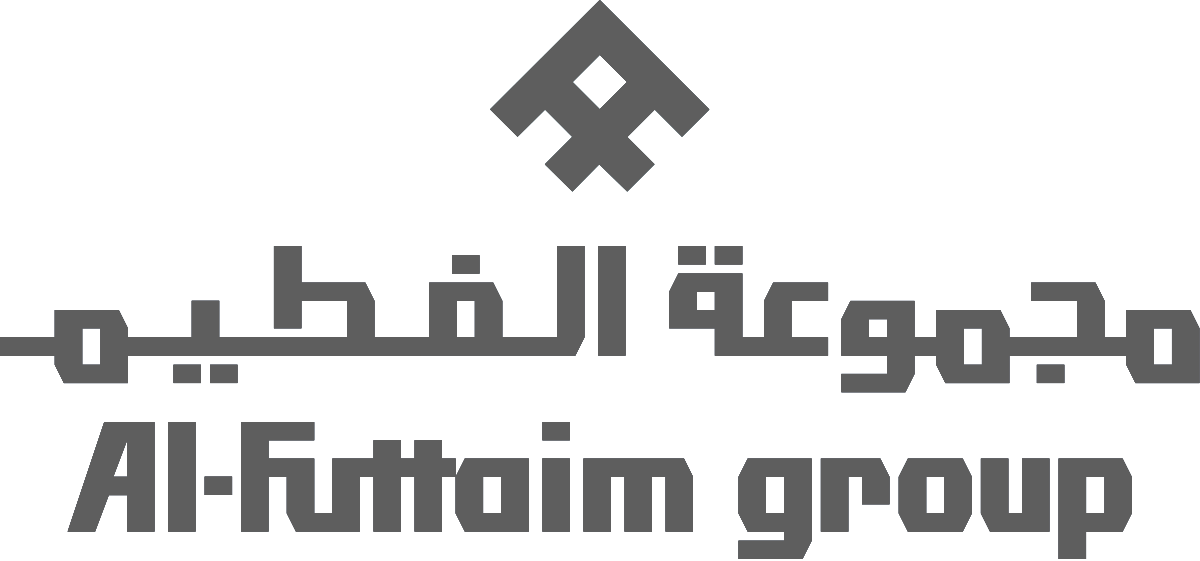 Absolutely great event: truly pro-business!
Al-Futtaim Travel

The entire event ran smoothly. A great combination of top-notch meetings with potential clients and great networking opportunities in a truly special atmosphere!
NH Hotel Group - part of Minor Group

I had a fantastic time connecting with the invited MICE suppliers. The business meetings and networking occasions worked incredibly well thanks to the intimate setting that Europe Congress provided.
FENS - The Federation of European Neuroscience Societies

Fantastic meetings, great networking, and an excellent final outcome with a lot of new contacts and an eye on potential business. We will definitely be back!
Dom Pedro Hotels & Golf Collection

Exceptional planning and management from the Europe Congress team, superb selection of solution providers, high number of connections via networking, maximum value for time committed! Just a wonderful event!
Live Group
Perfectly organised event from start to finish with lots of new contacts made. Fantastic programme with dinners & entertainment at amazing venues, one to one meetings as well as site inspections at other beautiful venues and sightseeing tours. As...
TR Global Events

The event was wonderfully executed! I was delighted with the communication and assistance from the Europe Congress team - a job well-done!
Special Effects

A short yet energetic event program, where all of its parts blend together to perfection! All suppliers were of quality and relevant, ensuring bright leads for future business.
Howden Group Holdings
It was my first Europe Congress event and it was an amazing experience! I was so impressed with how organised the whole event was and everyone else I spoke to would say the same! Congratulations to the whole team!
1331 Events