EC offers flawlessly organized platforms for destinations and it's suppliers to benefit from whilst showcasing your destination. The events offer great value for money with a fabulous set of event buyers participating. This was a great experience!
Meet Riga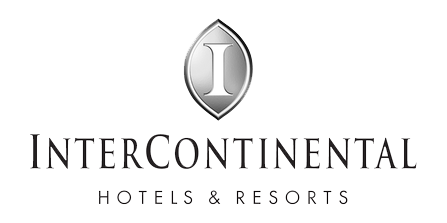 It was a great opportunity for InterContinental to host such an amazing event! We appreciated especially the quality of buyers that EC invited. The event days were very fruitful, we got 10 requests already, which is fantastic!
InterContinental Hotels

I am very very happy about our decision to support MCE Central & Eastern Europe with our services. Thank you for giving us and Zagreb a chance and for sure we will remain strong supporters of EC events!
Penta PCO & DMC
Thank you very much for this amazing event. We are so pleased with the results! It has been a great success and there is no doubt that it will help to position Valencia in the MICE industry. Our gratitude to the entire EC team!
Visit Valencia
I want to thank you for this very great opportunity to be part of the program and attend the forum. I am really glad that all worked out very successfully. Thank you to the entire EC team for the massive support and the perfect organization!
SO/Vienna

We want to thank you for a wonderful event full of good ideas and great new contacts! Every single detail was so well organized! The EC team did an amazing job!
Nuntio Audio Visual
We had successfully attended EC forums before co-hosting it in Berlin. The whole organization is very professional and buyers/participant oriented. The quality of the buyers is very good and we realized many bookings in Berlin through it.
VisitBerlin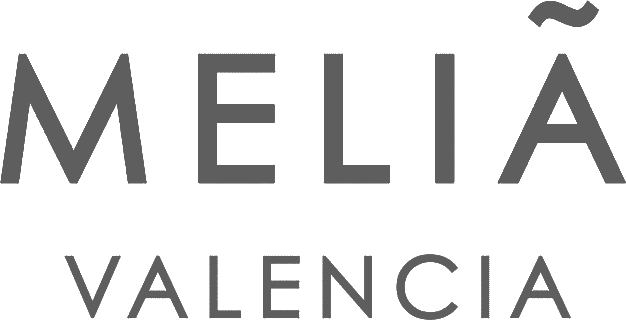 It was an amazing experience and pleasure to host the EC forum at our property. The EC Team organized all very well and we had very good appointments. We're looking forward to celebrating many more successes together.
Melia Valencia
You did a fantastic job and can be very proud of yourselves! Everybody I spoke to thought it was a great event. In this fast-changing industry relationships matter but so do professional skills - you proved that you have the right mix.
Kuoni Destination Management
Very efficient events, excellent program, and most importantly, well selected Hosted Buyers having a lot of interest towards the destinations and MICE solutions present at the forums!
Grecotel Hotels & Resorts
This is a great promotional opportunity with a proven successful business concept, for any destination!
Warsaw Convention Bureau
Thank you for considering Corinthia Prague, we were privileged to host MCE Central & Eastern Europe with such a quality audience to attend!
Corinthia Hotels