MCE is a unique and professional opportunity to meet a very high amount of potential business partners in a significant, efficient and fun way.
VOK DAMS Events

Very fascinating: a concise meeting format for business meetings and networking, with a very helpful and polite EC team. A big thank you to the complete team involved, which guided me in understanding where to place upcoming business!
Boehringer Ingelheim

This was my first time participating in the Europe Congress event, and I was impressed with the experience! The selection of event planners and the quality of meetings was great, the networking opportunities were well-balanced! We will definitely be...
Marriott International

A very well-organized event with an extremely high level of attending buyers. All the meetings happened exactly as scheduled and the meeting schedule itself was so personalized that all the buyers that I met were incredibly interested in my product!
Deutsche Hospitality

Meeting people from all over Europe, enriching conversations, great hospitality, excellent organization, moments to laugh and engaging entertainment – thanks to the amazing Europe Congress Team for this awesome experience!
MICExperts | DER Touristik Suisse

I enjoyed the atmosphere of the whole event! It was versatile, interesting and fun! I met many new and, most importantly, relevant business contacts. And I loved how meetings were arranged, it was very easy to get to know all the participants!
Tapahtumallinen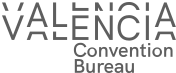 A highly professional event with lots of interesting appointments and a superb social program! Greatly satisfied, we will join again!
Valencia Convention Bureau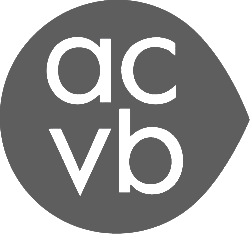 This workshop is really great and the business opportunities are really good! I totally think that the quality of buyers and the kind of business we did in a couple of days was great and you will definitely see us in the next forums again!
City of Athens Convention and Visitors Bureau

It was an honor attending an MCE event by Europe Congress! I loved the platform, attention to details, timing and how the EC team managed to create wonderful networking experiences. Participating suppliers have been amazing in showing us their...
Meet And Work

It is a very interesting event with a great mix of networking opportunities & business meetings. I got an excellent knowledge about the hosting destination and had the chance to see many event locations. Overall, I enjoyed my experience very much!
BCD Meetings & Events, Belgium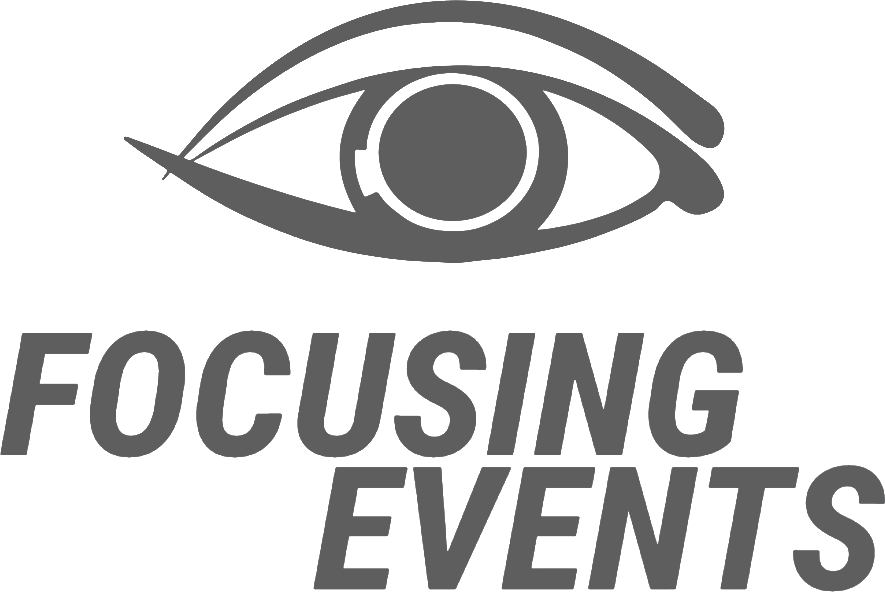 Very informative, beneficial and focused on buyers and suppliers needs event! It has been a fantastic experience!
Focusing Events

Very well organised event with a prefect mix of corporate clients, agencies, and associations! Highly satisfied about the fact that all the buyers were of very high quality with real business!
AC Hotels by Marriott Spain, Italy & Portugal
I am very impressed, both with the 2-day format of the event, Sunday to Tuesday, as well as with the quality of meetings and participants. It is important for us to meet with new leads and at MCE South Europe I met 95% of new high-quality contacts!
The Venues Box

It was a true pleasure taking part at this event, which was very time-effective, positive and energetic! I enjoyed the dynamic mix of networking, planned activities, entertainment, and, of course, the business meetings!
East Capital Group

The event was very well planned and superbly organized by the professional EC team. It was a really fruitful event for me as I have met many providers I will cooperate within the near future!
Actelion

The event was very effective and kept a professional status in every aspect. Although it was intense due to the two days full of meetings, the level of service we all got was really amazing and it made our everyday work really easy!
Divani Collection Hotels

Pleasant size event, and perfectly organized! The schedule was efficient and straightforward - business is the core focus here, complemented perfectly by a fulfilling social program.
Wide Portugal DMC
The event is very well organized with highly professional buyers. I especially liked the seriousness and professionalism of the buyers. ROI is a key aspect for any participation and within these settings, we can manage that.
VOI Hotels

The event, comprising of various business meetings and networking opportunities, was flawlessly organized, taking full advantage of well selected event location. It provided an ideal platform to connect with colleagues and engage in discussions about...
Caruso | Hieronica Entertainment
The event was vivid, business productive, and the content diverse.
Gloria Event Management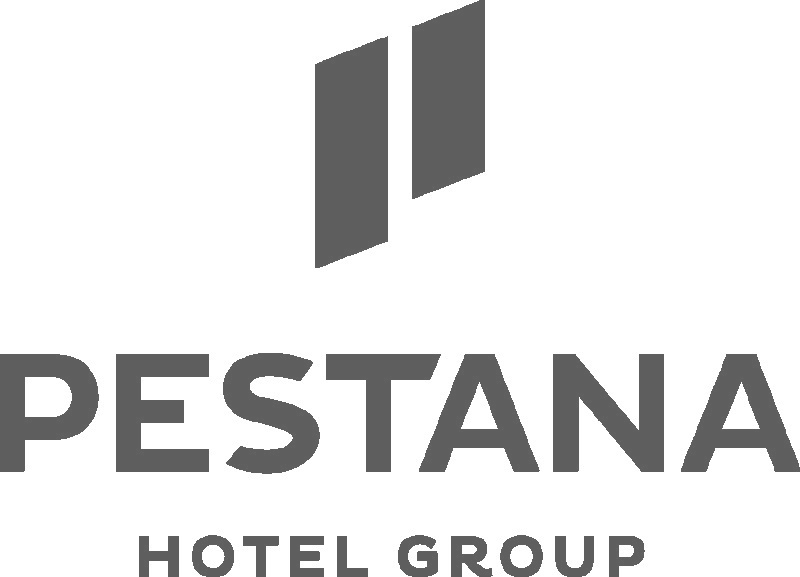 The atmosphere of the event was simply electric! All participants were high quality and eager to pursue new business connections, as well as have some fun when the program allowed.
Pestana Hotel Group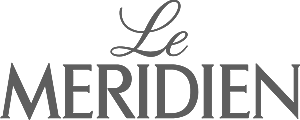 Very high quality of buyers, a well-organized meeting schedule, and optimal duration of 2.5 days. Excellent event!
Le Meridien
As a first-time participant to a Europe Congress event, I was impressed with the organisation and the quality of the event itself. It was a unique experience and I gained a lot of input and valuable contacts. Thank you!
ESGE - European Society of Gastrointestinal Endoscopy

The experience exceeded my expectations! Very good meetings, with well-selected buyers from diverse markets, amazing venues and very dynamic program. All this allowed for great networking and new business encounters!
Savoy Signature Hotels & Resorts

From the very first moment the organizing team was helpful and highly professional, the local organization in the venue was excellent, and the meeting schedule was on point, with an incredible quality of suppliers. I can definitely recommend this...
International Association for Computational Mechanics