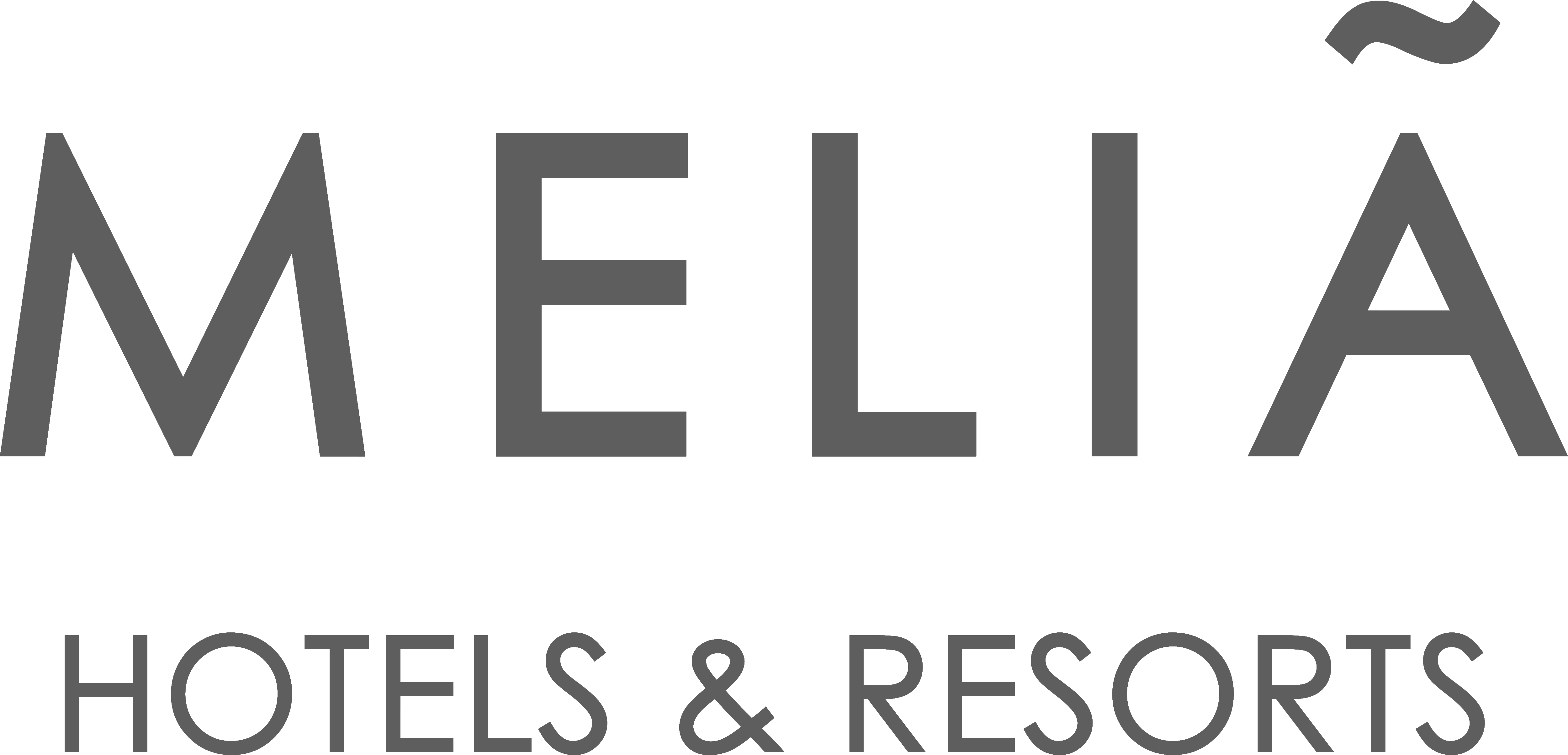 I would rate the event with a 10+! It has been THE best ever B2B forum attended by myself in 12 years of various fairs, forums and trade shows!
Melia Hotels

The event is incredibly useful and interesting! I would like to thank you for such a high level of organization and for the fact that you organize this event every year!
American Express Global Business Travel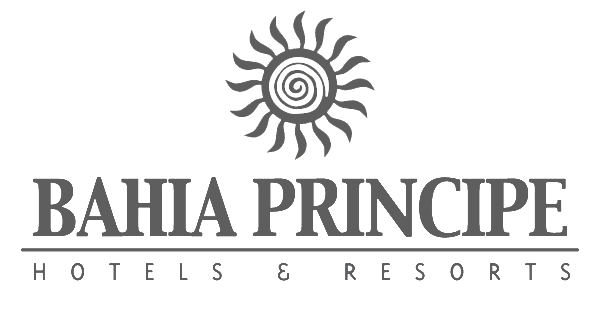 Your event in Moscow is excellent! You always find and invite only serious and carefully selected buyers. This is why managers that work on the Russian market and the management of our hotel chain have only positive feedback about your organization!
Bahia Principe Hotels & Resorts
Thank you, this was a really nice opportunity to gain many valuable contacts. Here I got more contacts of specifically tailored suppliers then we normally get in a year. We'll definitely participate again!
Veeam
The organization of the event is really great and runs very smoothly, which is something we really appreciate. Being a sales representative in Russia I have many contacts, however here, during our pre-scheduled meetings, I met many new contacts!
Monaco Government Tourist Bureau

It was a very useful and interesting event with highly qualified specialists where we can now place various events. Thank you!
Agency Event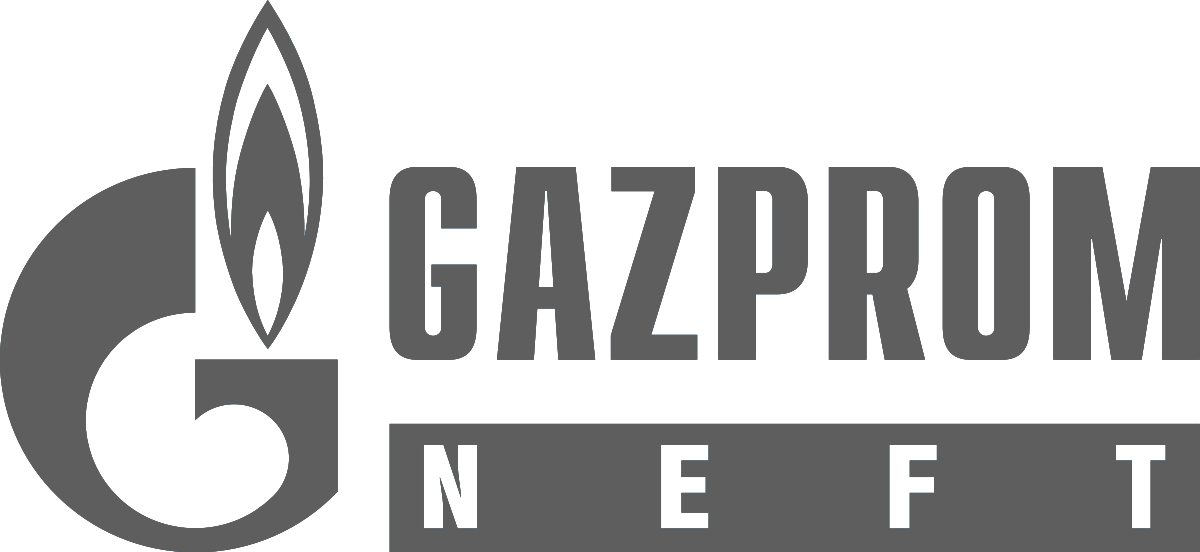 Thank you very much for your invitation to this event! I was highly satisfied with my experience! The suppliers I had meetings with also admitted the high level of the entire organization of this event! You deserve a medal!
Gazprom Neft
Thank you very much for a great organization and very essential contacts! These were really good and fruitful business days!
Forte Village

It was a very well organized professional event. It brought us many important business connections, great ideas for our future events. Everything was on a 5-star level. Thank you!
Aerotour