Recommendable to all colleagues from the MICE industry who are keen to have person to person contacts, and who want to increase their business!
Penta DMC & PCO
It was an honor to be among the hosted buyers of the event. The program was excellent, the organization flawless and the entire EC-team was friendly and professional at all times!
BCD Meetings & Events

One of the reasons why we choose Europe Congress event is that we actually find the organization very efficient, we find a group of buyers to be of a very high standard and the quality of interaction of a very satisfactory level.
Inova Hospitality

Fantastic event with a very interesting format, excellent time management and a well-organized matching of buyers and suppliers. It was of great value to also meet solution providers from lesser known regions!
Interel Association Management
It has been a very well organized event with a great timing of each meeting! My compliments on the dinner evening programs with a unique networking concept, which is a very smart way of getting to know other people and start business.
Lublin & Region Convention Bureau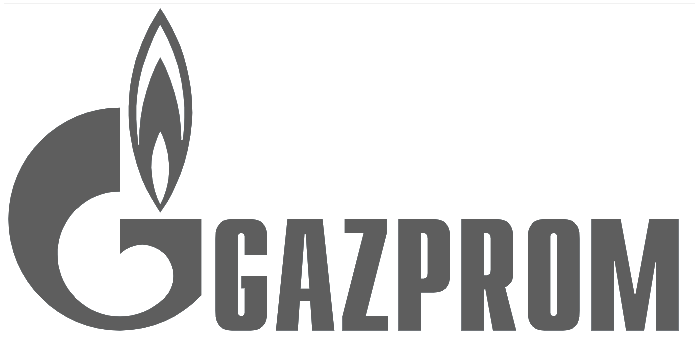 I would like to thank Europe Congress for a very well organized, dynamic and useful event!
Gazprom
Perfect event organization with an ideal mix of meeting and incentive planners! It is also very valuable to be able to present the destination on stage to all of the participants.
Convention Bureau Upper Austria
The event was intense, highly professional, and a lot of fun! I met many new industry colleagues as well as great destinations and suppliers! I liked the whole atmosphere of the event since everyone was eager to meet, learn, and connect!
MedConcept
Very efficient events, excellent program, and most importantly, well selected Hosted Buyers having a lot of interest towards the destinations and MICE solutions present at the forums!
Grecotel Hotels & Resorts
I had a wonderful time getting to know many new people that are now newly established contacts for future collaboration. I enjoyed exploring the hosting destination and the numerous opportunities it has to offer for meetings and events!
ISSTA
It was a very cozy, intimate and very well organized event with important contacts! A great environment for making business!
Melia Portugal
The event was very effective and kept a professional status in every aspect. Although it was intense due to the two days full of meetngs, the level of service we all got was really amazing and it made our everyday work really easy!
Seren Events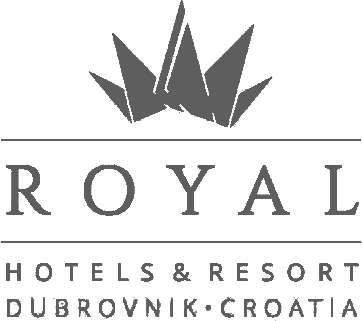 The forum was an intense, professional, and motivating MICE business energizer that already brought us many RFPs.
Royal Hotels & Resort