MCE Central & Eastern Europe is the most efficient meetings industry workshop with regional focus!
Meet Riga
Attending EC events is a very pleasant experience! The content is informative and the agenda is very well organized. I also like it because of the intimate format and the great new contacts you can meet here and build relationships with!
ATPI Netherlands
Very efficient and effective, 2 nights stay, and 35 meetings that were the focus of the event. Thanks to the forum we are now working on a couple of requests for big conferences!
KitzKongress

I find Europe Congress events very interesting and very rich, full of networking, discovering new trends, and meeting with suppliers from an entire region in a friendly environment.
Sodexo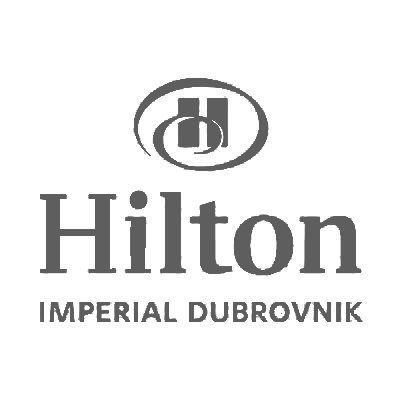 After each participation at Europe Congress events, not only I make new great friends but, most importantly, I return home with potential business and leads. Excellent value for money!
Hilton Imperial Dubrovnik
Thank you for providing me with the opportunity to attend this superbly organized unique and important event! The program was excellent, the organization was flawless and the entire EC team was friendly and professional at all times!
Kenes Group

Fantastic event with a very interesting format, excellent time management and a well-organized matching of buyers and suppliers. It was of great value to also meet solution providers from lesser known regions!
Interel Association Management

MCE Central and Eastern Europe events are a great promotion opportunity for CEE destinations! So many high-quality buyers in one place - it's amazing!
Warsaw Convention Bureau

Very efficient events, excellent program, and most importantly, well selected Hosted Buyers having a lot of interest towards the destinations and MICE solutions present at the forums!
Grecotel Hotels & Resorts
I had a lot of interesting meetings, made very valuable connections, and got many new impressions and inspiration for future business. I have to highlight the perfect organization of the event itself and the great selection of suppliers.
Redlin & Schindler
Extremely useful and intensive event on a top professional level! The event also offers a lot of opportunities for socializing. My experience is very satisfactory!
Liberty International Adriatic
Very productive and interesting event! Everything was so amazing and professional!!!
BCD Meetings & Events

It has been a very well organized event with a great timing of each meeting! My compliments on the dinner evening programs with a unique networking concept, which is a very smart way of getting to know other people and start business.
Lublin & Region Convention Bureau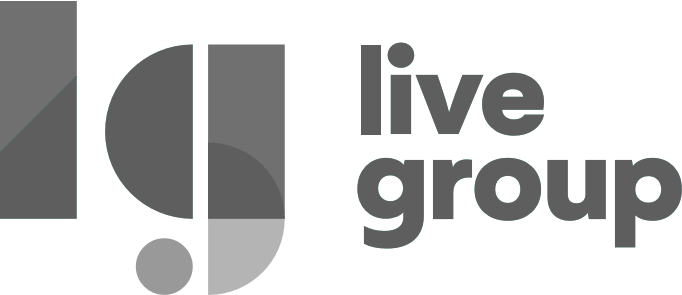 The perfect balance of business meetings and social engagement: far more productive than the larger tradeshows.
Live Group