Keynote – Insight into North & West European Region as MICE Destination
11:05 – 11:30
Networking Coffee Break
11:30 – 13:40
Scheduled One-to-One Business Meetings
13:40 – 14:45
Networking Lunch
14:45 – 15:30
Meetology: Keynote session by Jonathan Bradshaw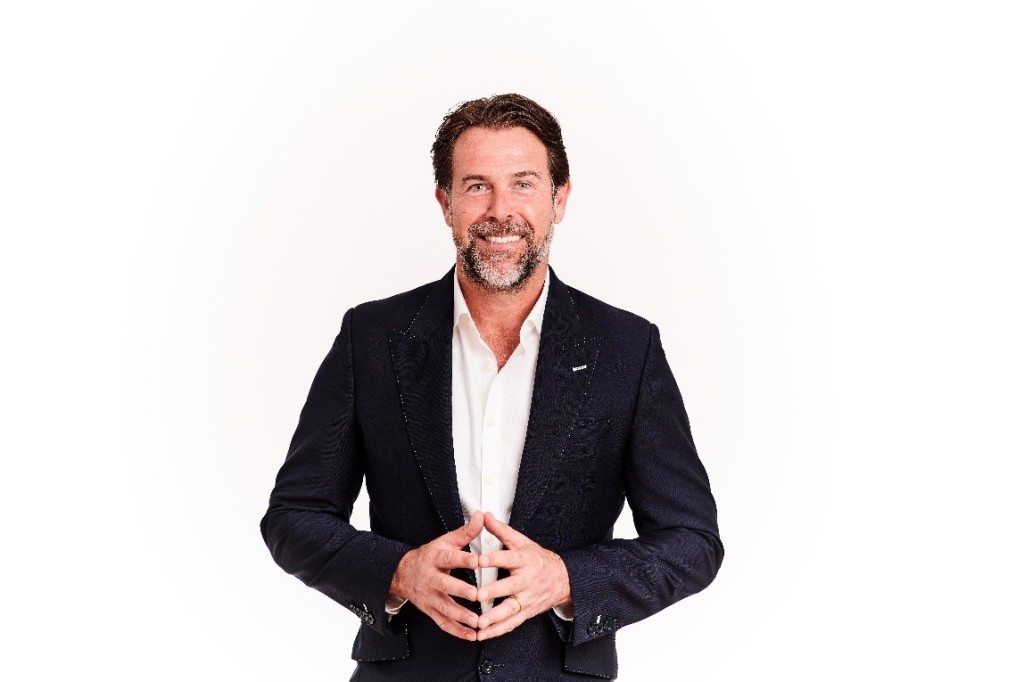 Have you ever imagined how much more successful your next major business meeting or event would be if every attendee could list 'social skills' as one of their superpowers? When you do, it doesn't take long to realise that the ability of attendees to connect, interact and communicate effectively with each other powers the most productive conferences and business events; but how can you be sure that they are competent in this crucial ability?
Meetology®: The Behavioral Science Powering Human Interaction – is a superb, memorable, engaging and interactive keynote that delivers practical, bite-sized nuggets of behavioral science. It offers practical tools and psychological insights into how you can connect more powerfully with everyone you meet, both at events and in every other professional aspect of your life.




15:30 – 17:05
Scheduled One-to-One Business Meetings
18:30 – 23:00
Evening Program: Networking Dinner & Party at World of Wine
World of Wine Porto is an immersive, multisensory attraction that celebrates the heritage and the people of Porto.
It's a fun and unique concept comprising seven themed museums, twelve restaurants and bars, and a wine school, housed in converted port warehouses on the banks of the Douro River.
WOW's pop-up restaurant V.P. will host the event -dinner evening and party which is the perfect place to experience the best of Portuguese cuisine. With two dining rooms inside and a large outdoor terrace for alfresco dining with breathtaking views, V.P. is the ideal place to meet and have dinner watching the sun go down.