14:00 – 17:00
Optional Tour - Old Prague and its house signs
You will walk along the Royal Route and discover the secrets and history of several old Prague houses. In Celetna Street, you will see the House at the Golden Angel, which used to be a luxury hotel for the richest guests. You will find out, for example, why there is a house called At the Donkey's Cradle on Jánsky hill. You will look at Franz Kafka Square to the House of the Green Frog. Another interesting house sign is the blue fox on the house on the square in Kampa, which for a long time historians thought it was a wolf.
► Celetna Street ► OldTown Square ► Lesser Square ► Square of Franz Kafka ► Charles street ► Lily Street ► Kampa ► MalteseSquare ► Bridge Street ► Tomas Street ► Neruda Street ► Hill of Jansky ► Uvoz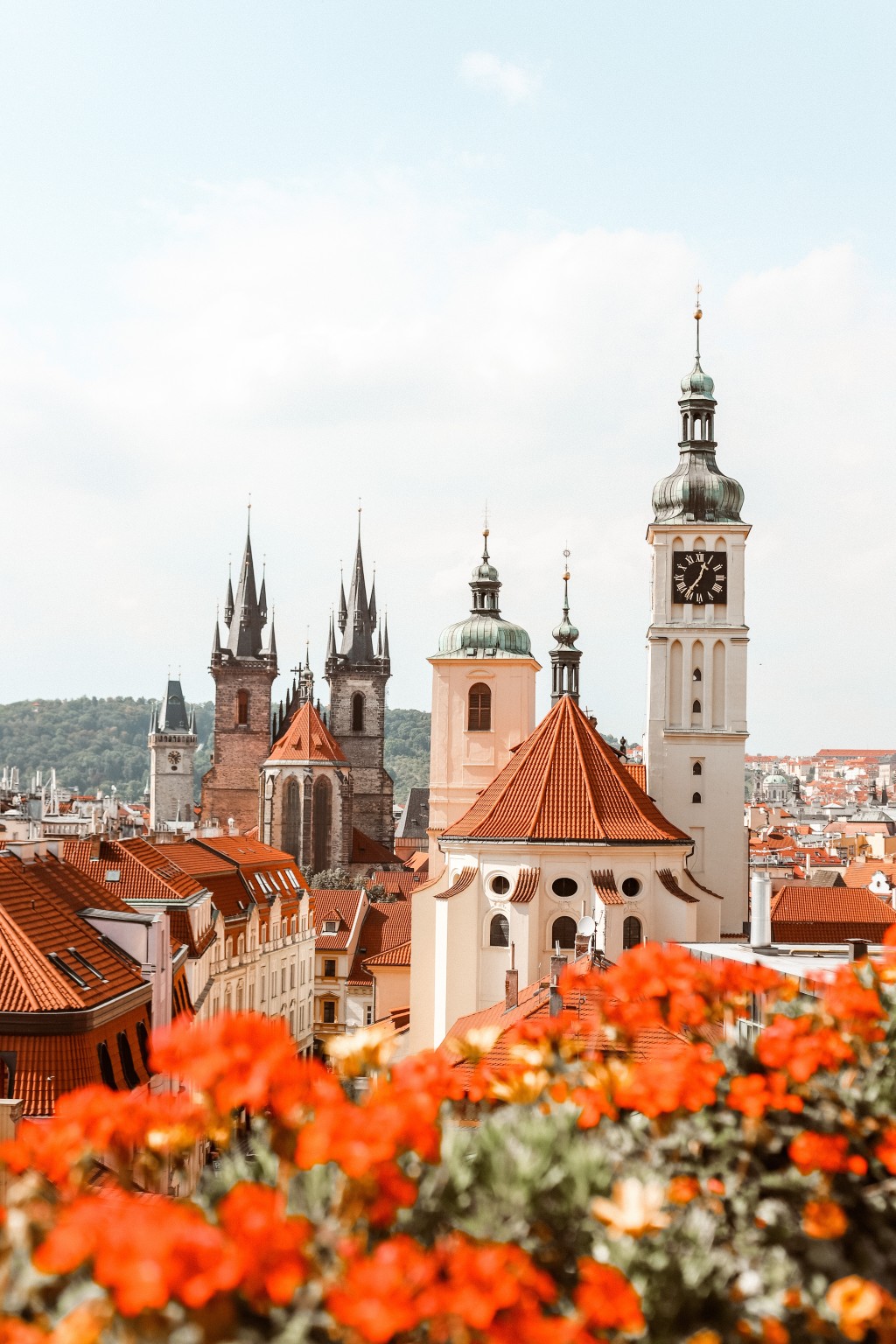 14:00 – 17:00
Optional Tour - Mysterious Prague
Magical Prague – explore why it is so. 2,5 - 3 hours walking and exploring the Old Town. We'll walk the familiar streets where the crowds of tourists flow from the OldTown Square to the Prague´s Castle. But we'll focus on the lesser-known facts and mystic behind each places. Secret underground passage, old Jewish town with Golem mystery (first artificial man), Bruncvik as a Czech "Sindibad", Vltava´s river creatures and many others.
► House of Stone Bell ► Jewish synagogue ► Old Town Bridge Tower ► Charles Bridge with the statue of St. Jan Nepomucky and Bruncvik statue ► Prague's Castle ► Loreta Square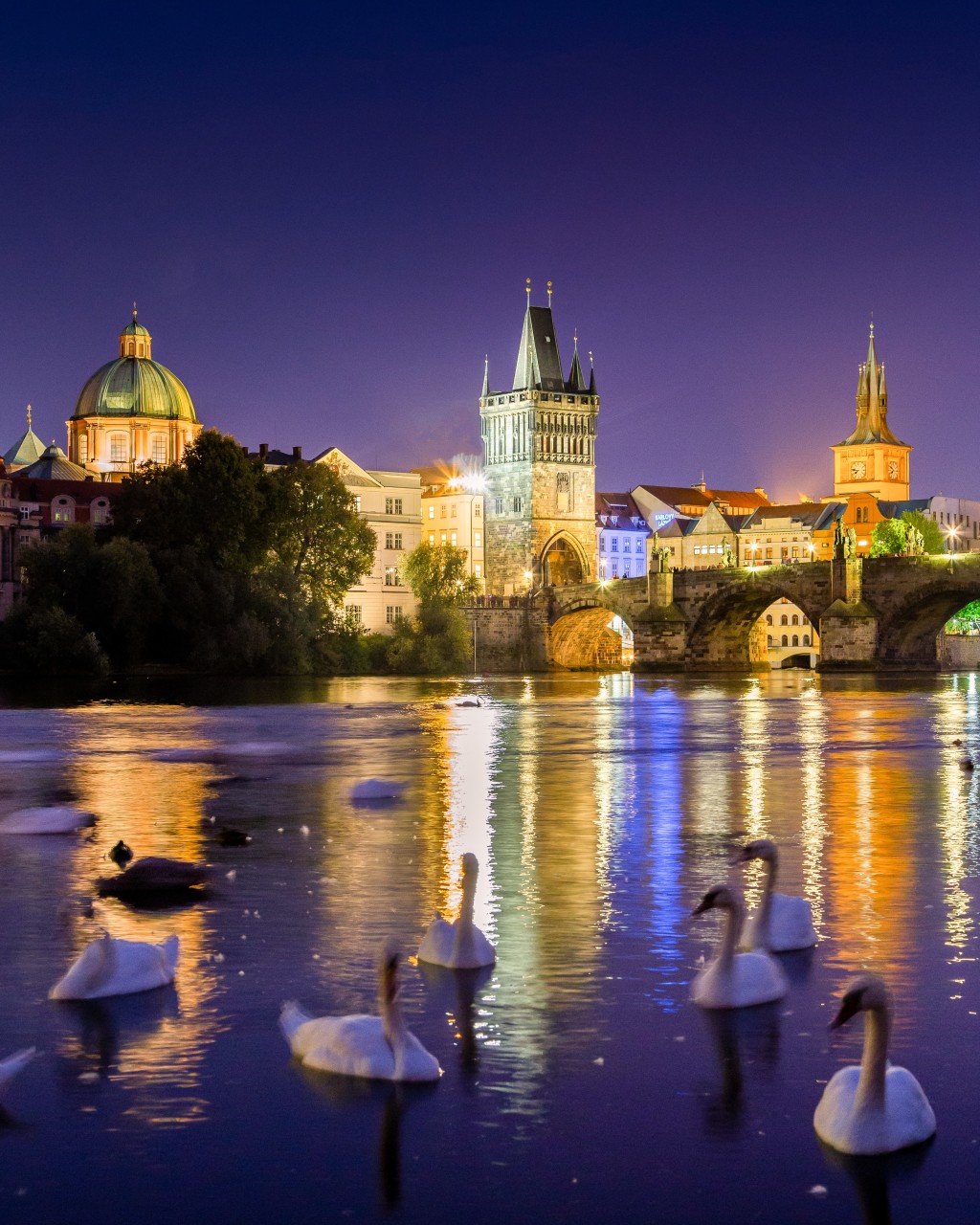 14:00 – 17:00
Optional Tour - Hidden gardens and parks of Lesser Town
2,5 - 3 hours walking and exploring Lesser Town
► Prague´s Infant Jesus ► Baroque Gardens of the Petrin hill (Vrtbovska, Vratislavska, Schönborska) ► Kampa park and Nosticova Garden (babies, yellow pinguins and other sculptures and monuments) ► Charles´s bridge surroundings (Lennon wall, Čertovka river, the narrowest Prague´s ail) ► Vojanovy park with the chapel of St. Elias and peacocks ► Cihelna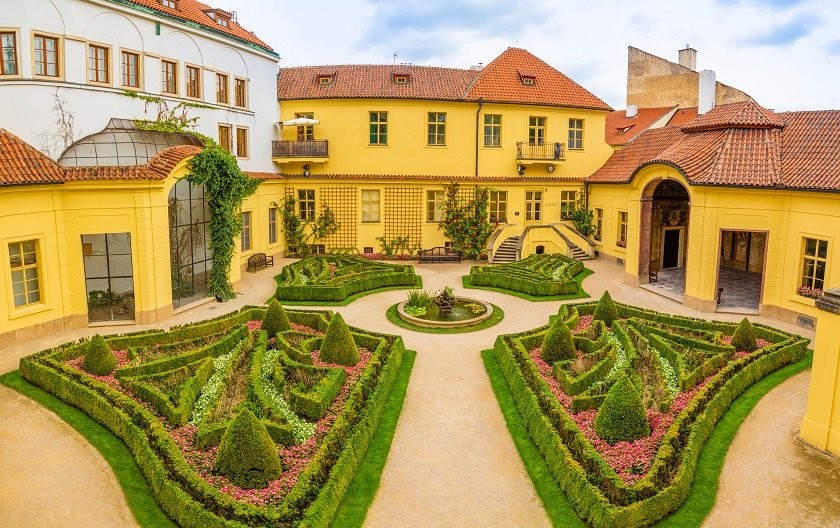 14:00 – 17:00
Optional E-Scooter Grand City Tour
E-scooters are the best and most effective way to learn, have fun and see plenty of Prague!
Along this unique route, you will get to see both Prague's main sights, but also get to escape the big crowds and busy cobblestone streets - ride through city parks to discover some of Prague's most beautiful panorama viewpoints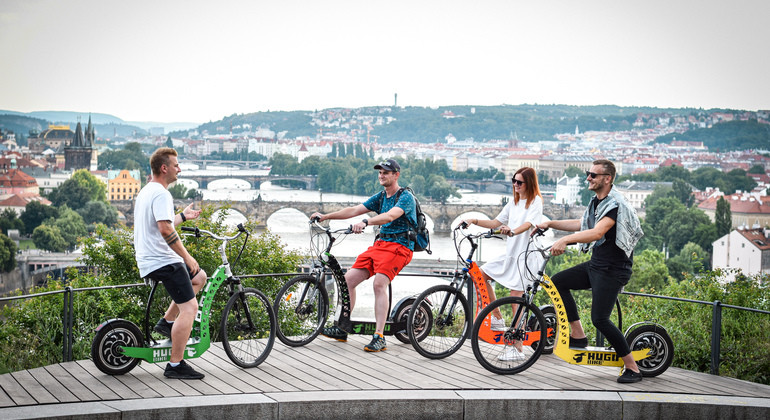 19:00 – 22:30
Welcome Dinner Evening Event at Cubex Centre Prague
Events Club Forum officially kicks of at Cubex Centre Prague with a wonderful networking dinner evening. In coordination with InCatering, Cubex and AV Media, Europe Congress will assure the right start of Events Club Forum.