A perfect size forum with a personal touch, and where all the staff knew my name from the very beginning. The quality of buyers was really good. I also love the possibility of the destination presentation.
Switzerland Convention & Incentive Bureau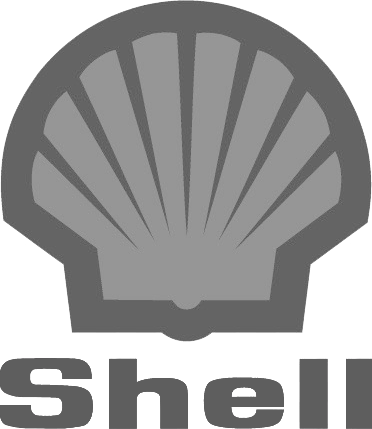 Highly productive, cleverly interactive, and all set in a friendly environment.
Shell EP Services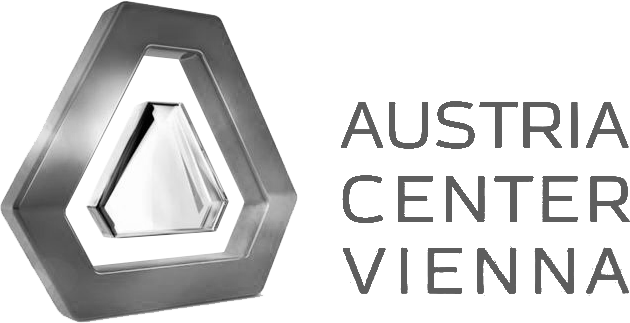 Very well organized with great meetings and carefully selected buyers that are sincerely interested and actual decision makers. I also much appreciate that the organization and the business meetings are more important than parties.
Austria Center Vienna
I found the event to be very interesting, dynamic, and with an original concept. What I appreciated above all is that it is concentrated on human exchanges and allows us to do build great connections.
Tiveria Organisations

EC forums offer great meetings in a very nice environment and with limited out-of-office time! Thanks to the ideal size of the event you can seriously network with the hosted buyers and build good relationships!
INFINITY Hotel & Conference Resort Munich

The event was very successful and very well organized! Many interesting contacts and fruitful meetings contributed to a great overall event experience. It all formed a very refreshing and a new exciting picture of new booking options.
Teva Pharmaceuticals

Very professionally organized event with high-quality buyers, productive meetings, fantastic keynotes, and a lot of networking!
Algarve Tourism & Convention Bureau

Time-efficient, intimate, and energetic forum to source out the best local and regional solutions!
Freaks 4U Gaming

A perfectly organized event with very carefully selected participants leading to promising business results!
Bohinj ECO Hotel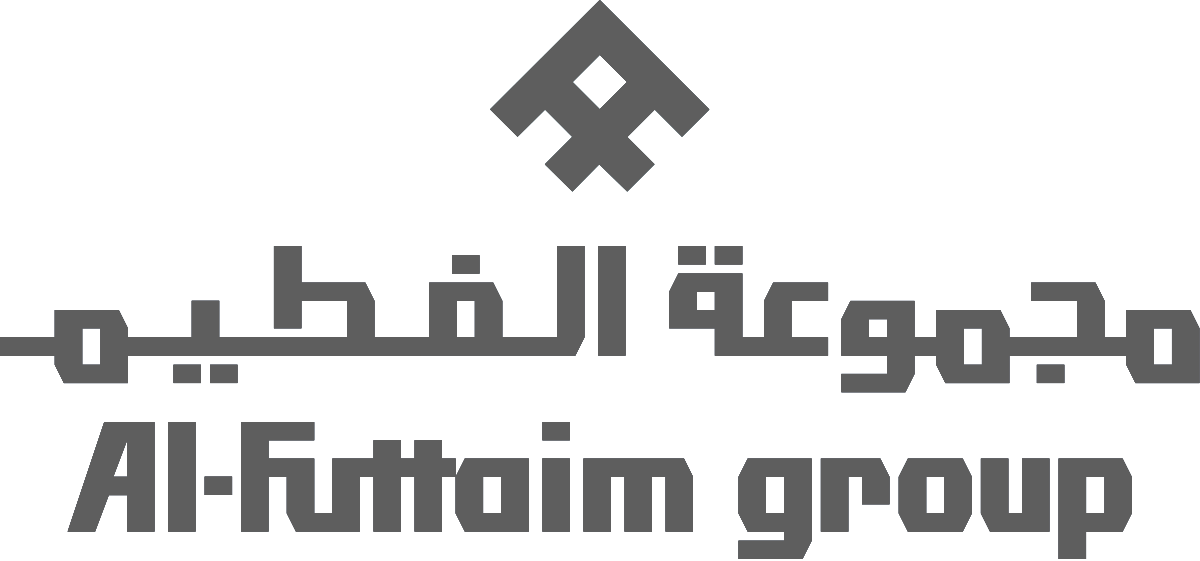 Absolutely great event: truly pro-business!
Al-Futtaim Travel