Very fascinating: a concise meeting format for business meetings and networking, with a very helpful and polite EC team. A big thank you to the complete team involved, which guided me in understanding where to place upcoming business!
Boehringer Ingelheim

A very well-organized event with an extremely high level of attending buyers. All the meetings happened exactly as scheduled and the meeting schedule itself was so personalized that all the buyers that I met were incredibly interested in my product!
Deutsche Hospitality

I enjoyed the atmosphere of the whole event! It was versatile, interesting and fun! I met many new and, most importantly, relevant business contacts. And I loved how meetings were arranged, it was very easy to get to know all the participants!
Tapahtumallinen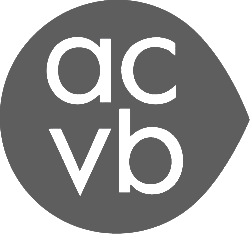 This workshop is really great and the business opportunities are really good! I totally think that the quality of buyers and the kind of business we did in a couple of days was great and you will definitely see us in the next forums again!
City of Athens Convention and Visitors Bureau

It is a very interesting event with a great mix of networking opportunities & business meetings. I got an excellent knowledge about the hosting destination and had the chance to see many event locations. Overall, I enjoyed my experience very much!
BCD Meetings & Events, Belgium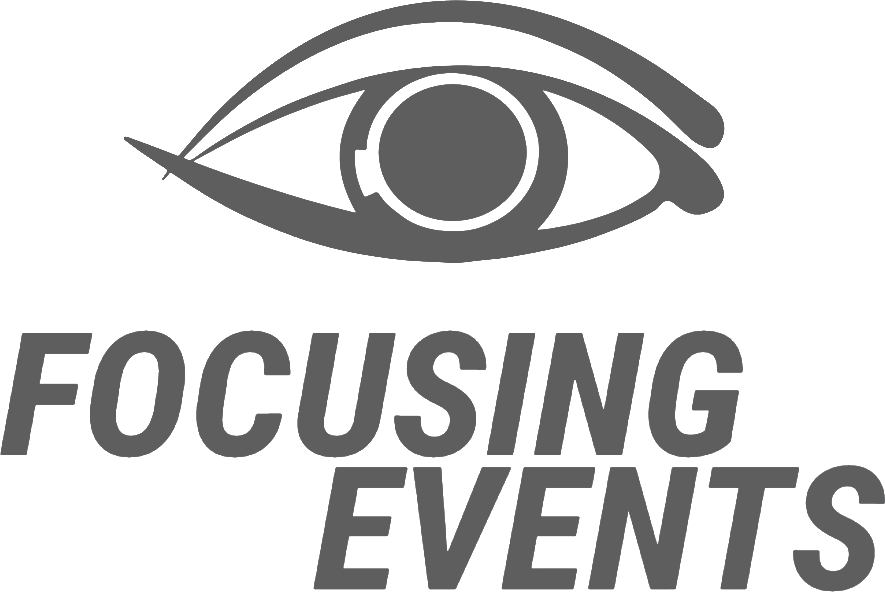 Very informative, beneficial and focused on buyers and suppliers needs event! It has been a fantastic experience!
Focusing Events
I am very impressed, both with the 2-day format of the event, Sunday to Tuesday, as well as with the quality of meetings and participants. It is important for us to meet with new leads and at MCE South Europe I met 95% of new high-quality contacts!
The Venues Box

The event was very well planned and superbly organized by the professional EC team. It was a really fruitful event for me as I have met many providers I will cooperate within the near future!
Actelion

The event was very effective and kept a professional status in every aspect. Although it was intense due to the two days full of meetings, the level of service we all got was really amazing and it made our everyday work really easy!
Divani Collection Hotels
The event is very well organized with highly professional buyers. I especially liked the seriousness and professionalism of the buyers. ROI is a key aspect for any participation and within these settings, we can manage that.
VOI Hotels
The event was vivid, business productive, and the content diverse.
Gloria Event Management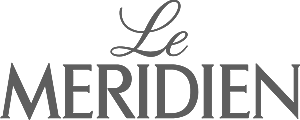 Very high quality of buyers, a well-organized meeting schedule, and optimal duration of 2.5 days. Excellent event!
Le Meridien